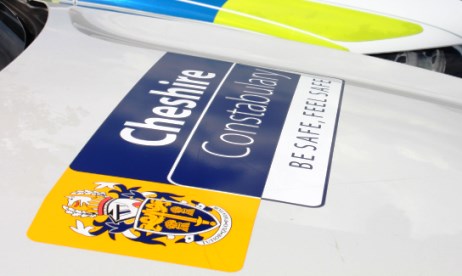 Dear Editor,
Cheshire Police are totally out of touch with the residents of Crewe.
Crewe residents want crime detected and criminals taken off the street.
Yet only 6% of crimes are detected… and Cheshire Police are spending £MILLIONS of our Council taxes on a vanity project that will have no impact on the record low detection rates.
Police Commissioner says that Crewe's Police Station is falling apart and it leaks.
Why has it been allowed to get in that state?
Far cheaper to repair it than spend £MILLIONS of our Council taxes building a new Crewe Police Station, that is not even in Crewe and over TWO MILES from the town centre, on a site that has zero public transport.
How are the public without cars supposed to get there?
Crewe to get new smaller police station in town, says Crime Commissioner
Yours faithfully
Cllr Brian Silvester
Leader #CreweFirst