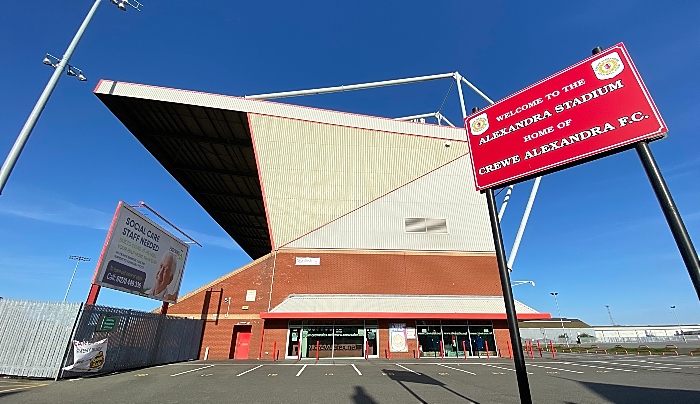 Dear Editor,
The Alex were robbed. How can they have 6 minutes (plus 13%) added time on top of 45 minutes and then go an extra 1.07 minutes over the 6.
There were substitutes but that is the part of the game today so should be included as part of the match.
Added time is a shambles with the Alex always seeming to be one of the receivers of excessive minutes.
Surely Football should copy Rugby with the clock being stopped as necessary and the timing of the match displayed with 45 minutes play actually being 45 minutes – result no arguments or moans.
Hope the Alex get their just desserts at the replay.
Yours
Chris Moorhouse