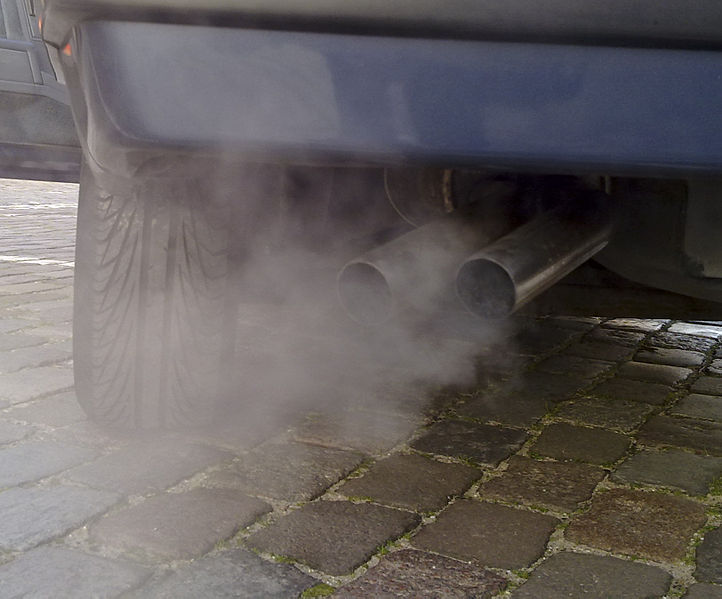 Cheshire East Council looks set to do a U-turn and scrap plans to fine drivers who sit in stationary vehicles with their engines running, writes Belinda Ryan.
Just 12 months ago the highways and transport committee voted to adopt legal powers to crack down on the polluting practice.
Highways officers at the time had tried to steer the council away from an enforcement policy because of a lack of resources, instead recommending it continue the programme of educating drivers about the dangers of engine idling.
But, following an amendment proposed by the late Cllr Les Gilbert, the committee voted to adopt additional legislative powers enabling them to fine drivers as well as continuing the education programme.
Now the cash-strapped council is gearing up to overturn that decision.
A report to next week's meeting of the committee recommends councillors "agree to set aside the opportunity to adopt additional legislative powers… at this time due to costs for adopting legislative powers and potential adverse impact on education/ promotional campaigns".
The committee is also asked to note that air quality across the whole borough is reported annually and that, "should evidence indicate a need, the opportunity for engine idling fixed penalties can be reviewed as part of that process".
Committee member Allen Gage (Willaston, Con) is urging councillors to block the U-turn next week.
Cllr Gage told the Local Democracy Reporting Service: "Engine idling outside schools, which was the reason behind the policy, is a totally unnecessary occurrence.
"It forces those waiting around on foot, often young children who cannot choose to extract themselves from the situation, to breathe in fumes. It also provides the same nuisance to those with gardens or properties close by.
"I am rather surprised that this Labour/Independent led 'green' council is now trying to overturn the policy proposed by the late Cllr Les Gilbert and myself.
"If the council cannot afford to enforce the policy then it should remain in place until we can.
"Sadly, I am not aware that any attempt has been made to inform or engage with schools or residents on this matter."
He said people 'generally do the right thing and with some purposeful communication I believe this could become self-enforcing'.
The highways meeting takes place at 10am on Thursday, November 23 at Macclesfield Town Hall.