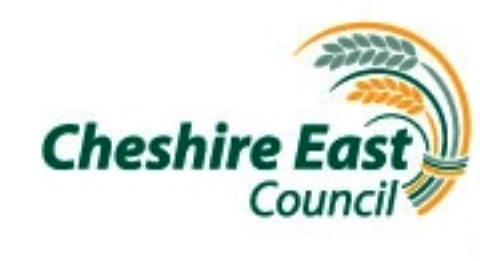 Cheshire East councillors have voted through the final version of a new Local Plan Strategy which is to be sent to Government for endorsement.
The Plan proposes a number of policies which impact on Nantwich and surrounding areas over the next 15 to 20 years.
These include proposals for establishing a "Green Belt" area on land separating Nantwich and neighbouring Crewe, which at the moment is only designated as "Green Gap".
Councillors believe this will help to stem the flood of applications from developers on land in Stapeley, Nantwich, Willaston, Wistaston and Wybunbury as seen in recent years.
The report states: "On the eastern edge of Nantwich, there is sufficient justification to carry forward the previous Green Gap policy as a new area of Green Belt.
"This designation, if connected into the proposed Green Belt extension around the southern and eastern sides of Crewe, would ensure that the openness of the remaining narrow gap between Crewe and Nantwich would be safeguarded in the long term, beyond the plan period, as a permanent measure to prevent the merging of these two important towns and adjoining villages."
The Local Plan also focuses on key transport improvement including dualling of the A500 between up to M6 junction 16, and development of key employment areas such as Wardle, near Nantwich.
But the most controversial element has been the allocation of new housing and which areas of the borough will take the brunt of this.
The Plan states it proposes to build an average of 1,350 new homes each year up until 2030.
There is no change to the previous "strategic sites" for development in Nantwich.
These three sites include the Kingsley Fields plan  for 1,100 homes to the north west of the town, which recently received outline planning permission, and the current Stapeley Water Gardens development of 150 houses.
However, without the new Local Plan in place, many fear developers like Muller Homes will take proposals outside of named strategic sites to Planning Inspectors.
This happened with Muller's bid to build 1,100 homes in a "Nantwich South" village development on land off Peter de Stapleigh Way in Stapeley.
The Local Plan also cites the Snow Hill area in the town as a strategic site for new offices, leisure/hotel, retail and parking development for Nantwich.
It was finally voted through last night (February 28) by 44 councillors in favour, seven against, and four abstained, after a marathon five-hour meeting.