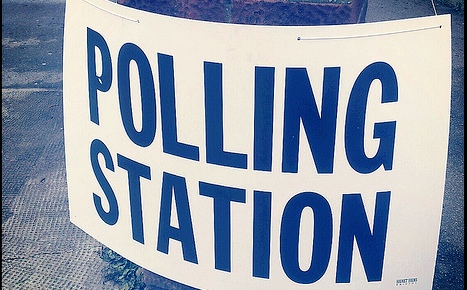 Candidates battling for election to Nantwich Town Council have been announced.
Twelve councillors in all will be voted in on May 7 – seven to represent Nantwich and West Ward, and five to represent Nantwich South.
There are 21 candidates in all fighting for the seven seats in Nantwich and West Ward, and 14 seeking election to the five Nantwich South seats.
Conservatives have put up seven candidates in Nantwich and West, and five in Nantwich South – more than any other party.
Labour, UKIP and Nantwich First (Independents) have also put up numerous candidates for both seats. The Green Party has one candidate in Nantwich South.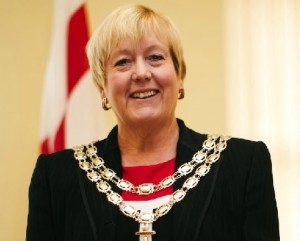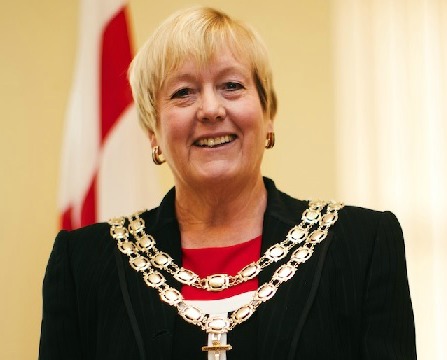 Five current councillors have decided not to stand for a further term. These include current Mayor Christine Farrall (pictured, right) as well as Mike Farr, Graham Fenton, Jon Hopkins, and Stuart Hutton.
The full list of Nantwich Town Council candidates are as follows:
North and West Ward:
Laura Baines, Conservatives
Gordon Bartram, Conservatives
Stuart Bostock, Nantwich First
Douglas Bowyer-Bates, Labour
Anna Burton, Labour
Penny Butterill, Nantwich First
Harold Cooper, UKIP
Timothy Cooper, UKIP
Diana Hall, Conservatives
Steve Hope, Nantwich First
Kevin Hughes, Labour
Pam Kirkham, Conservatives
Belinda Marren, Conservatives
Arthur Moran, Nantwich First
Sarah Pochin, Conservatives
John Priest, Labour
Geoff Smith, Labour
Bob Heakston, UKIP
Carole Homas, Conservatives
Zoe Van-Cauter, Labour
Edith Williams, Nantwich First
South Ward
David Candlish, Green Party
Pete Goodwin, UKIP
William Graham, Nantwich First
Peter Groves, Conservatives
Giles Herbert-Jackson, Nantwich First
John Lewis, Conservatives
David Marren, Conservatives
Andrew Martin, Conservatives
David Powell, Labour
Rachel Shenton, Labour
Norma Simpson, Conservatives
Pat Smith, Labour
Philip Staley, Nantwich First
Garth Turner, Labour
You can view all the candidates' details here for Nantwich and West and Nantwich South.
Resident go to the polls on May 7, when they also vote on the General Election and Cheshire East Council elections.