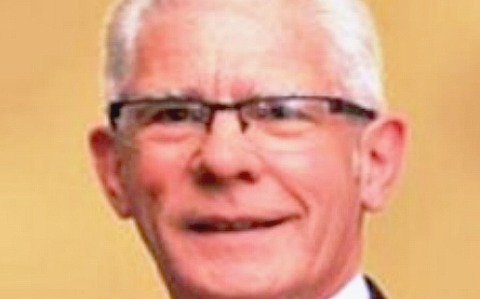 A Nantwich Town councillor has been made new leader of Cheshire East Council's Independent group.
Cllr Arthur Moran, who represents Nantwich North and West, takes over as leader after previously leader Brendan Murphy lost his seat in the elections.
There are now 11 Independent councillors sitting on Cheshire East, third only behind Labour (16) and dominant Conservatives with 53 councillors.
Cllr Moran said: "I've been deputy leader for last seven years so I know what job we have to do.
"We have 11 Independent councillors now, including five new ones, so a mix of experience and fresh younger faces, which is good.
"We will be supportive to Cheshire East when we feel it is doing things right for our local communities.
"But when it's not, right, we will not hold back with our criticism. We are an opposition group, and it's important for democracy we have our say."
Nantwich South and Stapeley councillor Peter Groves has been appointed as a Cabinet member for Cheshire East.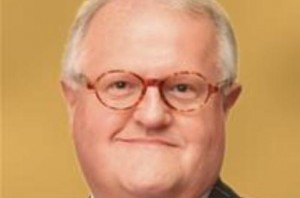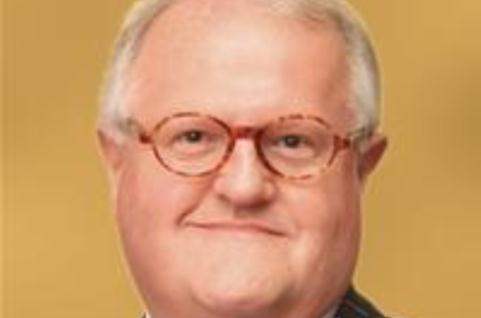 Cllr Groves (pictured, right), who is also a Nantwich Town councillor, will be responsible for Finance and Assets at Cheshire East.
Wybunbury Cllr Janet Clowes continues in a Cabinet role, as portfolio holder for Adults, Health and Leisure.
Council Leader Michael Jones said: "My Cabinet is essentially the same strong, capable and committed team – but with some talented new recruits, which I have great confidence will continue to deliver for residents.
"The Cabinet is a highly experienced and talented team which has matured into an effective group, who know each other and work well together.
"This is essential for meeting the significant challenges and opportunities ahead – and maintain our commitment to putting residents first and delivering value for money for the people of Cheshire East.
"We face some tough challenges, but I am very confident by continuing to work hard and be innovative in the way we operate we can achieve great things for our residents."