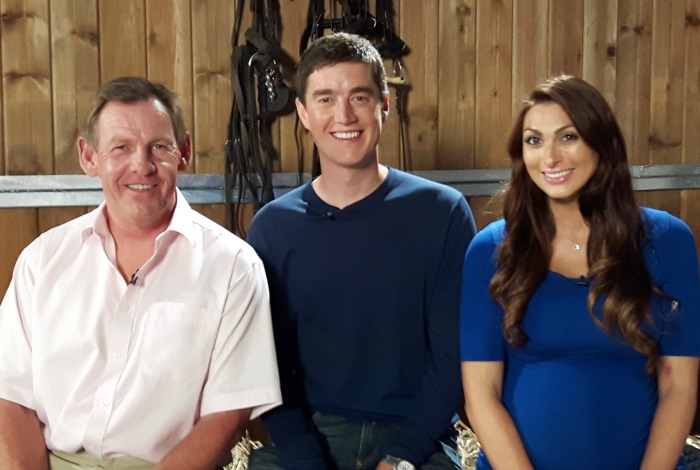 Wrenbury business Graham Heath Equestrian has secured a deal to support the British Showjumping Business Partnership for the third year running.
The partnership underpins the sport's performance pathway programme through funding of the International Stairway series.
Graham Heath, with over 30 years' experience working with horses, has a long history of supporting and working with equestrian organisations and events.
The company, based on Station Road, Wrenbury, designs and manufactures steel-framed equestrian buildings for some of the most high profile showjumping yards and venues in the UK.
They have also completed large-scale developments at venues such as Arena UK.
Graham Heath, founder and managing director at GHE, said: "By continuing our support of British Showjumping we also demonstrate our long term support of British Equine Development as they are both important, rural industries giving opportunity and employment across large sectors of the industry.
"We continue to innovate and develop all our products to best suit the ever-changing nature of the world class British equine industry."
Maria Haig, spokeswoman for British Showjumping, added: "We are delighted to be announcing Graham Heath Equestrian's continued support of both the Business Partnership and the sport.
"This partnership offers the ideal platform for the promotion of the wide range of buildings that Graham Heath Equestrian have to offer.
"We feel privileged to be able to work with a company that takes great care in understanding their customers' needs."
To find out more about the firm, visit www.gh-equestrian.co.uk or contact them on 01270 781158.
(pictured, Graham Heath with presenters of British Showjumping's 'Canter Banter' show)