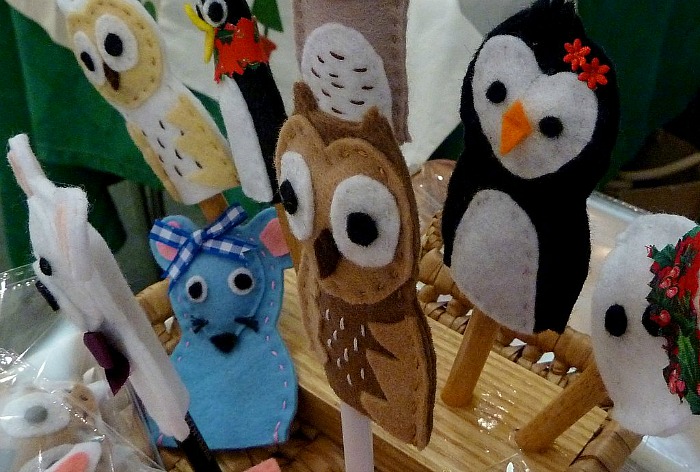 Nantwich Museum is to stage two Christmas Fayres featuring goods made by the museum's Craft Group.
The fayres will take place on November 19 and 26, between 10.30am and 3pm.
Items for sale in aid of museum funds include Christmas decorations and presents.
The museum shop will also be open, supplying goods including cards, Civil War calendars, books, games, toys, souvenirs, craftwork and jewellery for all ages.
Christmas cards include an exclusive featuring the artwork of museum artist Les Pickford.
Items of local interest include cards and books including: Nantwich in Old Photographs, Acton Through The Ages, Willaston School Nantwich, Nantwich in 1850 and, just published, Nantwich Tales – Stories of the town and its people".
Also available is the series of booklets outlining various aspects of the town's history.
The museum is an independent charitable trust run by its members and a small staff.
It is financed by donations, sponsorship, commercial activities such as the shop and various grants. Admission to the museum is free.
Contact Nantwich Museum on [email protected] or telephone 01270 627104, visit www.nantwichmuseum.org.uk