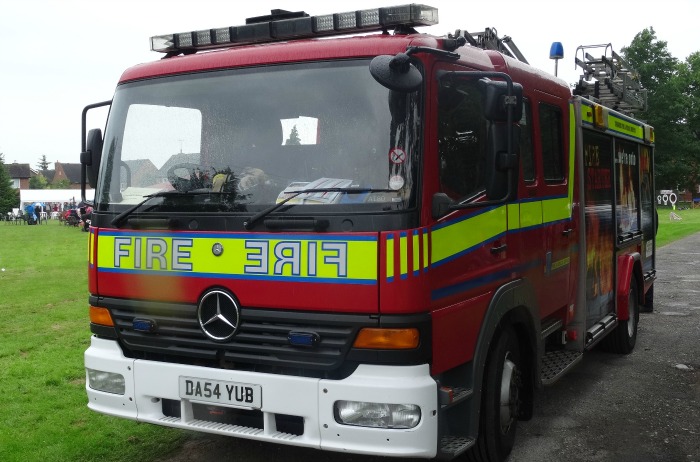 A man was rescued from his burning Nantwich flat in the middle of the night after leaving cooking unattended.
The incident, on Hospital Street in the town centre, has sparked a warning from fire chiefs.
Crews from Nantwich and Crewe were called out shortly after midnight this morning (September 11).
One man was rescued by firefighters after they discovered a fire in the kitchen of a first floor apartment.
Firefighters, two in breathing apparatus, set up a covering jet while crews in breathing apparatus carried out a further search of the flat.
Cordons were set up around the building while the flat was cleared of smoke and the fire confirmed to be out.
The roof space was also checked using a thermal imaging camera to make sure there was no fire spread.
A spokesman for Cheshire Fire and Rescue said: "This fire was caused by cooking left unattended. Please always follow our kitchen safety advice."
For safety advive, visit http://www.cheshirefire.gov.uk/public-safety/home-safety