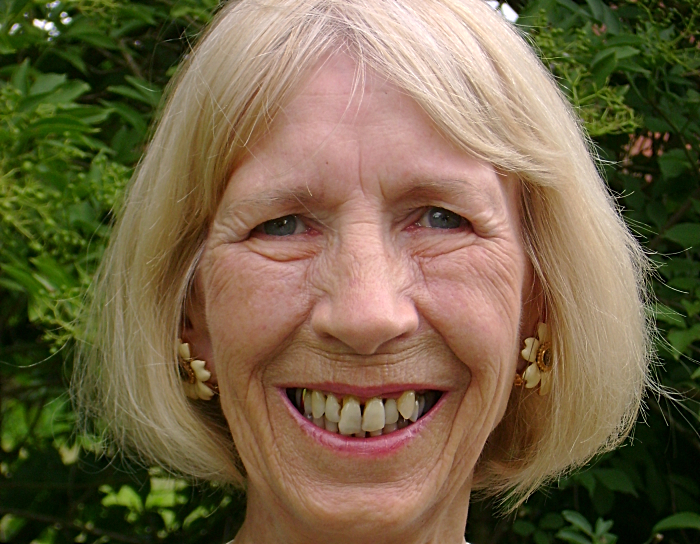 A long-serving Nantwich town councillor has died.
Cllr Norma Simpson (pictured) had served as a Conservative councillor, representing the South Ward, for the town since 2007.
She represented a number of voluntary and community groups, including Nantwich Museum and Nantwich in Bloom.
She passed away at the weekend.
A spokesman for the council said today: "It is with great sadness that the town council announces that Councillor Norma Simpson has passed away.
"The town council offers its condolences to Cllr Simpson's family at this very sad time."
Funeral arrangements are yet to be decided.
A full Nantwich Town Council meeting will be held this Thursday July 12, where tributes will be paid.