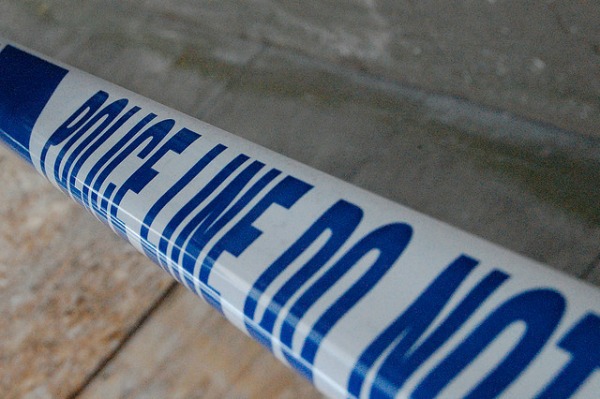 Cheshire Police have dropped an investigation into the death of a fox in Wrenbury during the hunt season.
Police say there is "insufficient evidence" that the incident in December 2018 was as a result of "deliberate and intentional hunting".
It's the second separate investigation into the death of a fox that the force has discontinued in the last month, after dropping a similar case in Church Minshull.
In the Wrenbury case, a Cheshire Police spokesperson said: "Detectives gathered video evidence and interviewed a number of people present or with relevant information.
"Early investigative advice was also sought from the Crown Prosecution Service due the complexity of the case.
"As a result, the investigation team has concluded there is insufficient evidence that the incident amounted to deliberate and intentional hunting, as required by the Hunting Act 2004, and it has been decided that, on this occasion, no further action will be taken.
"All parties involved have been informed of the outcome.
"The Constabulary is still actively investigating a number of other incidents, alleged to have occurred during the hunting season.
"We reiterate our commitment that where allegations of unlawful activity are made, they will be fully investigated."