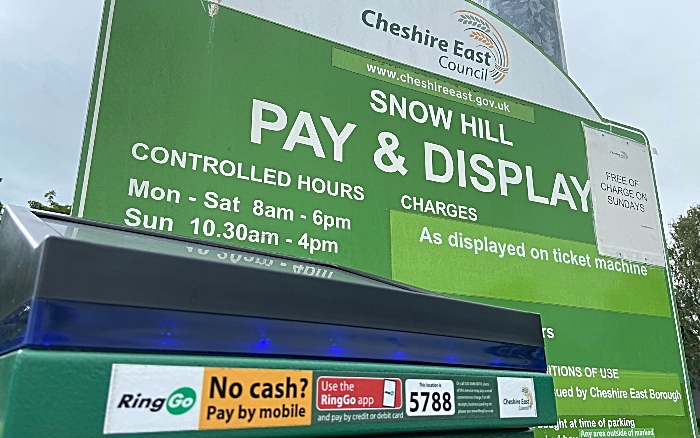 Councillors across Crewe and Nantwich today urged residents to take part in a Cheshire East Council public consultation on plans to revamp car parking provision and parking charges.
Authority chiefs say results will influence plans on changes to parking provision and charges as well as "inform the future direction of how to improve transport, walking and cycling in our towns".
The car parking consultation looks at role of parking in accessing town centres, level of parking charges in Cheshire East and scope for harmonisation, on-street parking restrictions, and improving parking services.
The local transport plan consultations are based around accessibility, sustainability, quality of the public realm, better neighbourhoods and connectivity.
Labour and Independent Councillors in Crewe and Nantwich hope it could see a fairer parking strategy across the borough.
Crewe has the highest car parking charges across Cheshire East at 80p per hour and Nantwich 70p, while in other towns like Sandbach and Alsager is is free to use council-run car parks.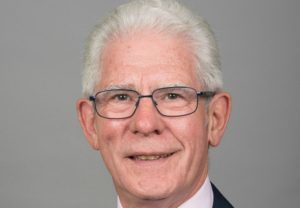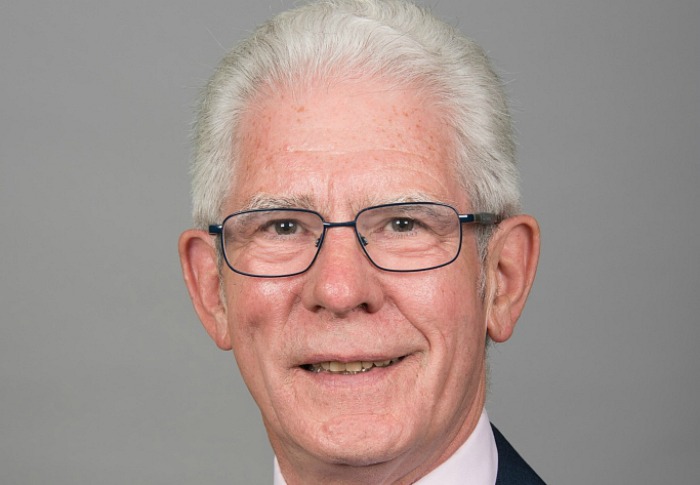 Cllr Arthur Moran, of Nantwich North, said: "As far as Nantwich is concerned, I urge all members of the public to respond to the consultation people.
"In Nantwich, we have to pay car park charges to visit the doctor, library and Civic Hall with charges on the Civic Hall car park we an element of free car parking.
"My view has always been if Nantwich pays then everyone should pay!"
Cllr Suzanne Brookfield, who represents Crewe East, said: "With the joint Labour and Independent administration, we can change things for the better.
"We need residents to get involved with the consultation at every stage and make their voices heard."
Cllr Anthony Critchley, Crewe Central said: "We are always asked by residents 'why should the people in the towns of Crewe, Nantwich and Macclesfield subsidise other areas when it comes to car parking?' just look on social media, it's not a faux outrage.
"Some of lowest paid workers in our town, in retail staff, are out of pocket for just going to work every day.
"The average household income in Alderley Edge is £52,300. In my ward, it is £20,500.
"Yet you will pay 80p to park in Crewe for the first hour, 50p for the same period in Alderley Edge. That's without even thinking about the free car parks in Alsager and Sandbach.
"This pricing is illogical, unfair and needs to change. Crewe residents can really play their part, get involved with the consultation and ask Cheshire East for a fairer system."
Cllr Craig Browne, deputy leader of Cheshire East Council, said: "This consultation is an opportunity for us to work together and get the right blend of local transport provision in the right places.
"Alongside these plans, we are also developing town centre vitality plans for our key service centres, helping us to better understand and respond to local needs.
"We must also consider the potential longer-term impacts of Covid-19.
"This may include using our spaces differently to enable social distancing, more reliance on active travel and public transport, as well as increased home working."
Cllr Laura Crane, Cheshire East Council cabinet members for highways and waste, said: "The local transport plan sets out a need for greater harmonisation of parking arrangements across Cheshire East, during the period 2020 to 2025.
"The parking consultation, alongside the development of town vitality plans, will engage many stakeholders to ensure we have a broad strategy moving forward, taking into account the economic, environmental and community elements that car parking brings."
To find our more and take part in the consultations visit the council's web page at: www.cheshireeast.gov.uk/LocalTransportEngagement