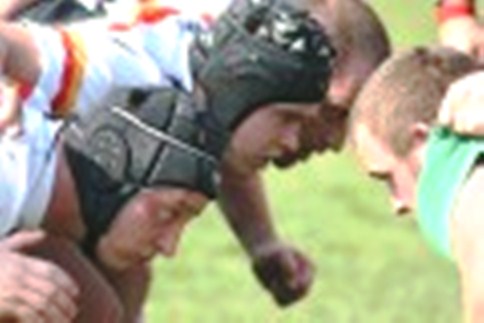 Crewe & Nantwich RUFC returned to winning ways with a fine 18-3 victory over a strong Oswestry side at The Vagrants.
It was a massive victory for Geoff Crawford's men over a team at the top of the South Lancashire & Cheshire 2 Northern Division.
And it moves Crewe & Nantwich into third spot in the league, just two points behind Oswestry and a point behind second placed Ruskin Park.
Now Crewe & Nantwich are looking forward to welcoming Ruskin Park to the Vagrants in another crunch title clash this Saturday March 3, kick off 3pm.
The 2nds went down to a 15-0 defeat away at Manchester in the University of Salford NWL Division 2 South. The defeat leaves them in sixth place.
The 3rd team lost at home 15-26 to Whitchurch 3rds in the University of Salford NWL Division 4 South. Defeat leaves them in mid-table seventh spot.
The 4ths won their game against Stockport 5ths who were forced to forfeit their University of Salford NWL Division 5 South clash. The 4ths remain in mid-table seventh.