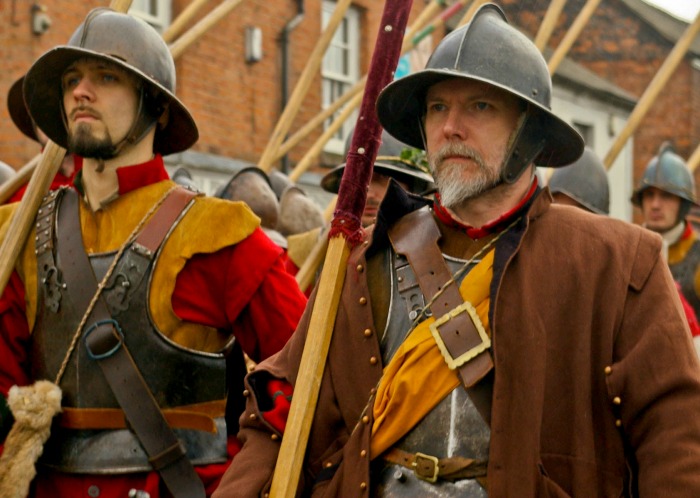 The Battle of Nantwich will be commemorated at Nantwich Museum on Saturday January 23.
The museum, which will open at 10am, will run Civil War Town Tours begin at 10.15am and 11.30am and cost £3 per person.
Children's biscuit decorating will run from 10am -12.30pm.
A musketry demonstration led by members of the Sealed Knot will take place in the Millennium Gallery between 10.30am – 11.30am followed by 17th century music from Forlorne Hope until 12.30pm.
A cartoon workshop will take place between 1pm-3pm.
Visitors can visit the new "A View to a Battle" exhibition which forms part of the Holly Holy Day commemoration of the battle which took place on January 25, 1644 and runs in the Your Space Gallery until Saturday February 6.
Visitors can find out more about the Civil War by viewing the museum's permanent display.
They can see an original copy of the letter describing the Battle of Nantwich from the victors in the battle Sir Thomas Fairfax and William Brereton to General Monroe.
A visit to the museum shop will provide an opportunity to purchase items relevant to the battle.
Admission to the museum and exhibition is free although visitors are invited to make a donation of £2 for participants in the biscuit decorating and cartoon workshop events.
Contact Nantwich Museum on [email protected], call 01270 627104, visit www.nantwichmuseum.org.uk