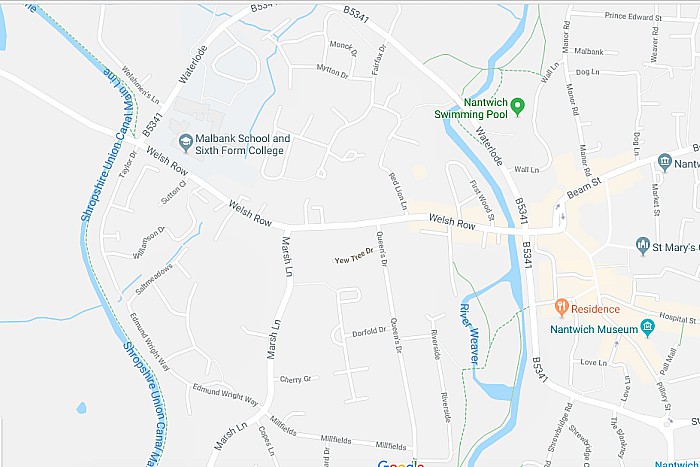 Angry residents in Nantwich have demanded an application for a link road on their estate to be stopped because of what they believe was an inadequate "engagement exercise" by council chiefs.
Members of the Edmund Wright Way Taylor Drive Action Group (EWWTD) have called on Nantwich Town councillors to support their calls for plans to link the two roads to be stopped.
They fear hundreds of vehicles will use their narrow residential street as a cut through from Waterlode to access Malbank Waters, Queens Drive and Marsh Lane.
In a statement delivered to Nantwich Town Council last night (March 8), they list a series of complaints about the planning and consultation process.
They believe linking the road would cause many problems for residents living on those streets and nearby cul-de-sacs.
And in their statement, they criticised Cheshire East Council over a number of issues, including:
– Lack of access to Nantwich West Traffic Study
– No confirmation on Traffic Regulation changes proposed to Marsh Lane and Welsh Row
– Wildlife and habitat survey conducted after the area had been disturbed and trees cut down
– Concerns raised by Canal and River Trust over impact of construction work to the canal embankment and culvert
– Elevation plans only submitted on the deadline day for public responses
– No noise and pollution studies provided
– 2014 report stating the link would "create most significant level" of noise and pollution on a number of streets and junctions
The EWWTD statement added: "We request Nantwich Town Council to write to Cheshire East Council and request that the application be withdrawn or at least put on hold.
"Once all the information is available, it should be presented in a format which the general public can understand the implications, and therefore we recommend that an engagement exercise be conducted and if necessary a new application be submitted to enable it to be reviewed coherently."
But their ward councillor Arthur Moran hit back at criticism from the action group amid heated exchanges at the town council meeting.
EWWTD members had asked a councillor in Sandbach to "call in" the application because of their objections.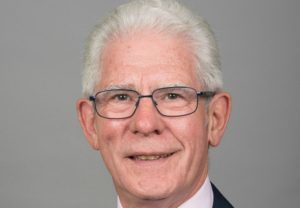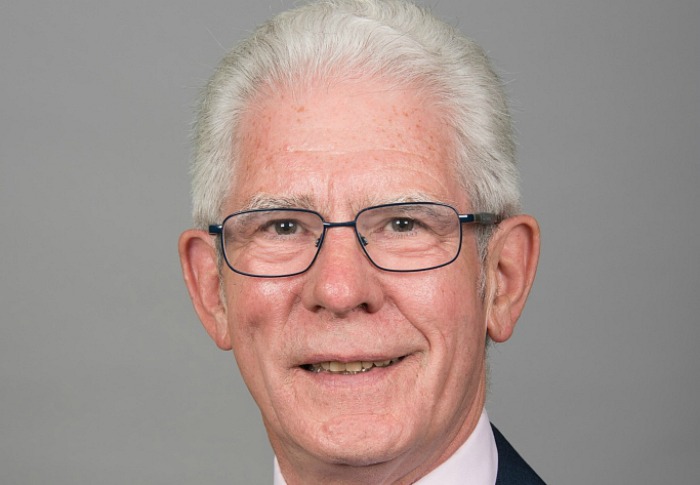 But Cllr Moran said at the meeting: "Asking a councillor in Sandbach to call in an application that is in my ward, that was totally out of order."
Cllr David Marren told the action group: "Councillors around this table have been talking to Cheshire East officers, concerned that there is a fair process in place."
The link road was first planned for when the Taylor Drive/Edmund Wright Way development was built, but it was never completed.
In 2015, Cheshire East strategic planning board passed Gladman Development's application to build a further 118 homes on the current development off Queen's Drive.
One condition imposed by councillors at the time included making Welsh Row one-way eastbound, and to link Taylor Drive through to Edmund Wright Way and Marsh Lane.
Cllr Marren said the request presented by EWWTD would now go forward to the town council's Policy Committee on March 22.
The current link road plan is due to go before the Cheshire East Council Southern Planning Committee on April 4.