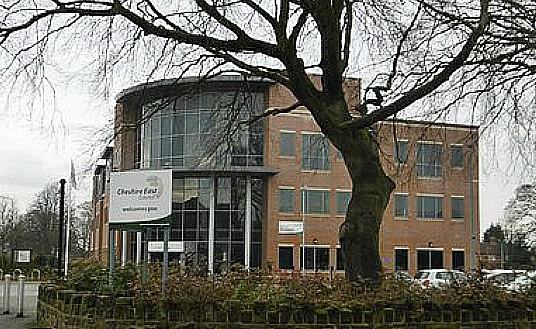 Dear Editor,
The full Cheshire East Council last met on the 20th of February…… It has not met since.
It has not met for over FOUR MONTHS…… and has no plans to do so.
Most other councils, including my own, are carrying on with their duties during the lockdown by meeting remotely on-line, but still involving the public on-line.
But not Cheshire East Council.
Just at the moment the borough is facing its worst health, economic, unemployment and business crisis since the Second World War, because of the Corona Virus Pandemic and lockdown, the borough council should be meeting more often to help to address the huge problems that face the Borough and its citizens.
Instead, it is not meeting at all.
The people of Crewe have a Labour-led Town Council that hasn't met for three months and a Labour-led Borough Council that hasn't met for four months.
The two councils, that represent the town, are both absent without leave.
Instead of pulling out all the stops to tackle the historic crisis that faces us all, the councils are not meeting at all and have no plans to do so.
Yet again, the Labour-run Crewe Town Council and the Labour led borough council have both let down the people of Crewe, who they purport to represent.
https://moderngov.cheshireeast.gov.uk/ecminutes/ieDocHome.aspx?bcr=1
Yours faithfully,
Cllr Brian Silvester
Leader, Putting Crewe First