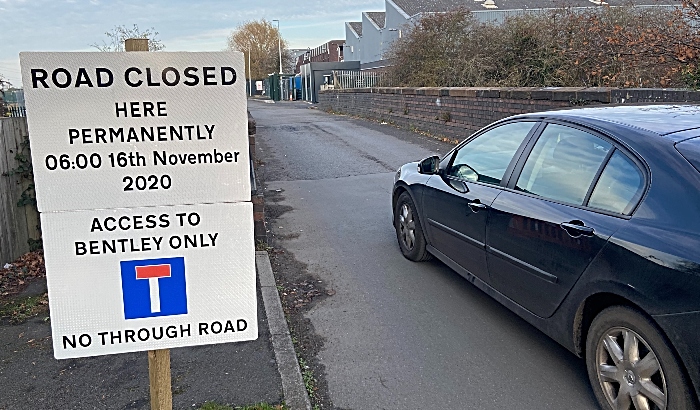 Bentley Motors chiefs have vowed to crackdown on staff parking on local streets close to the Crewe site amid road closures from next week.
The company is to close sections of Sunnybank Road and Pyms Lane from November 16 as part of bigger plans to develop the campus.
They say potential impact on surrounding traffic should be eased after modifying staff car park entrances to improve the flow of traffic.
But residents living close to the factory which employs almost 4,000 people have complained about employees parking on narrow residential streets, causing obstructions.
In a letter to residents, head of site planning Andrew Robertson said: "We will continue to investigate means available to us to ensure the inconsiderate behaviour of a small number of colleagues who park on the local streets is minimised.
"Please be assured that we do not condone or accept this behaviour and we apologise for the continued inconvenience this causes.
"There are a number of opportunities open to us which could include restricting pedestrian access though the new turnstiles to only colleagues who have legitimate reason to walk though those gates.
"We will continue to monitor this situation closely."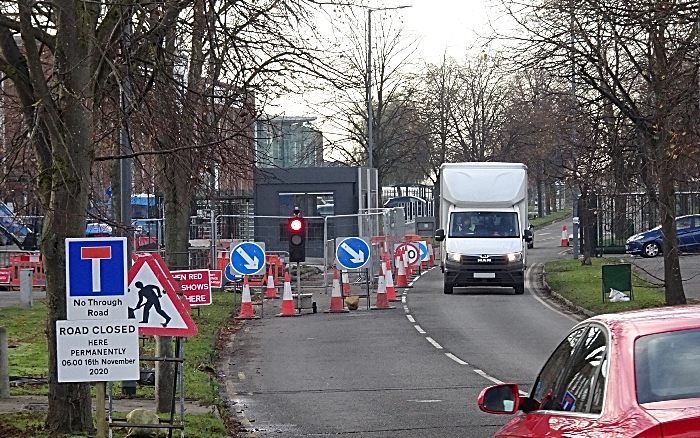 Bentley were given permission last year by the Secretary of State under the Town and Country Planning Act 1990 to close sections of Pyms Lane (between Minshull New Road and the household recycling centre) and Sunnybank Road, from Pyms Lane to the railway.
They delayed the closure to allow for the construction of a new railway bridge on Middlewich Road, which was completed last month.
Now the road closures will take place from 6am this Monday, November 16. Signs have been installed to warn motorists of the closures and impact on journeys.
New security gates are in place and will be operational from the date of closure, said Mr Robertson.
(Images courtesy of Jonathan White)